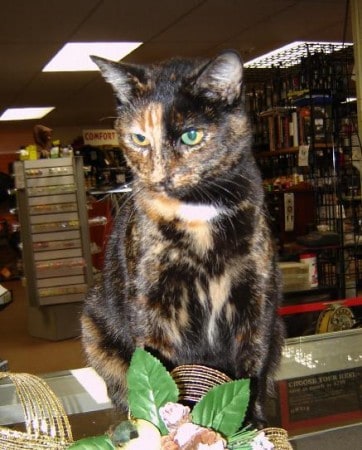 TO ALL OUR WONDERFUL FRIENDS AND CUSTOMERS
MERRY CHRISTMAS AND HAPPY NEW YEAR!
It does look like we will see some weather moving in.  Possibly rain this afternoon which could turn to sleet or snow as the temperatures start dropping.  Some of this could hang around Friday and leave us with a dusting….we hope no more….of white stuff for Christmas Day.  Temperatures Saturday and Sunday should be in the 30s but sunny.  No idea of what the generation schedule will be, but after two days of continuous generation, we had only two hours of generation this morning and it will be off the rest of the day.  Let's hope this is the trend for the Christmas weekend!  We can all try out some of our Christmas presents!
Fishers out the past two days have all been pleased with the fishing both in quality and quantity.  Scuds both tan and gray, pink midges, copper dun midges, red San Juan worms are some of the patterns reported by our customers as doing well.  
Last, but not least, we will be closed Christmas Day to spend with friends and possibly trout!  We will open Sunday, the day after Christmas, and will also be open New Years Day.  What better way to bring in the New Year but standing in the water!  Hope we see you there.