Jim Lund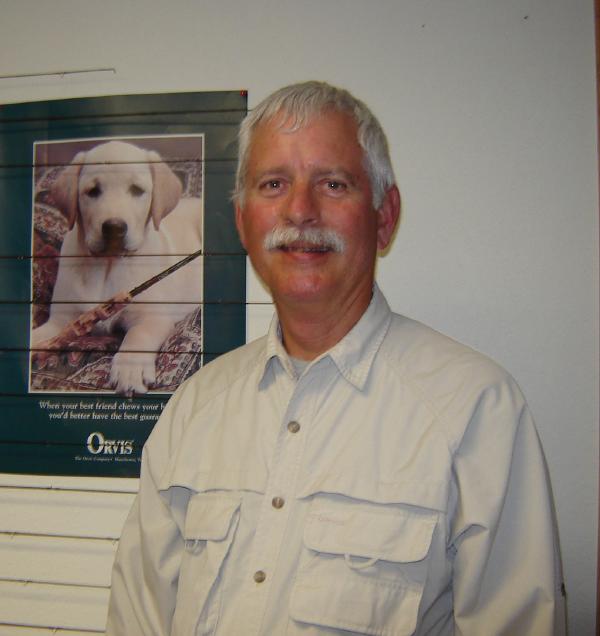 Jim Lund
Jim Lund, aka "Ugly" was a cop in Cadillac, MI. For over 20 years, he "moonlighted" for an area fly shop as a guide on the Pere Marquette, Manistee, and Au Sable rivers running a Fishrite drift boat. When he retired, he moved to Arkansas and guided on the White River in Arkansas for a while. Fate was on our side and he walked in to our shop in 2000 and we started talking drift boats. Jim took us under his wing and taught us everything he could about drift boat fly fishing.
Our question to each of our guides: what do you enjoy the most about guiding?
I really enjoy teaching someone how to fly fish!